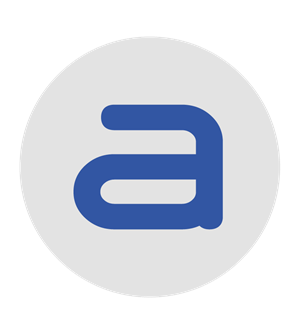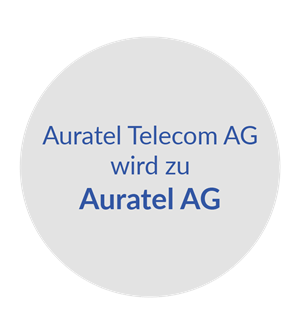 2019
MERGER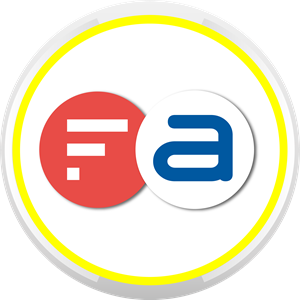 Auratel Telecom AG and Forster Mobile AG merge together and become Auratel AG. Jenny Wulf will be the new managing director. The Mobile Business Ecosystem is created (Level 1).
2018
NEW SYNERGIES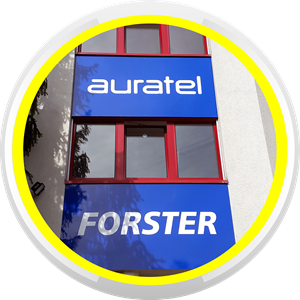 Forster Mobile AG & Auratel Telecom AG share the same offices & synergies become apparent. The collaboration starts both in terms of knowledge and of resources.
2014
CLOUD-PLATFORM FOR B2B CLIENTS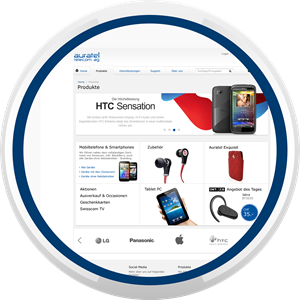 After three years of planning & development, the Cloud-Platform for small & medium companies, corporations and specialized partners goes online.
2013
SECOND GENERATION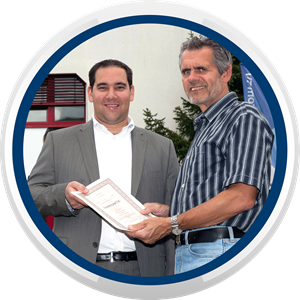 Christian Capatt takes over the company as the new owner & Managing Director.
2011
LARGEST SWISSCOM SPECIALIST SHOP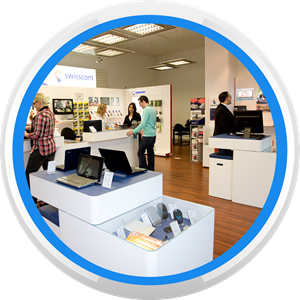 Auratel is the first to receive the newest and largest shop concept from Swisscom.
2008
ACTIVATION OF PERSONALIZABLE WEBSHOP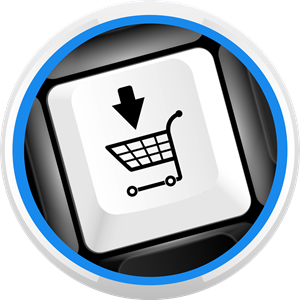 With the activation of the personalizable webshop for B2B clients these clients can save big on costs and on internal resources making them both more effective and cost-efficient.
2006
FIRST ONLINE SHOP IN THE TELECOMS SECTOR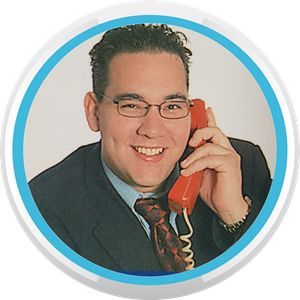 Christian Capatt joins the family business. Auratel is one of the first companies to have an online shop in the telecommunication business.
1999
NATEL D GSM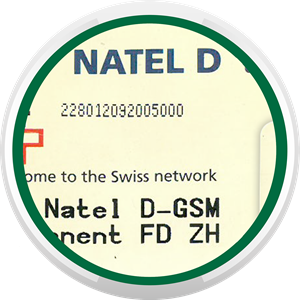 Auratel activates the first Natel D SIM-Card in Switzerland.
1993
FROM A PRIVATE TO A PUBLIC LIMITED COMPANY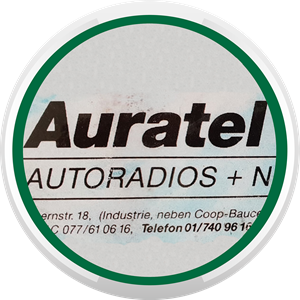 The company rebrands under the name "Auratel AG".
1989
NATEL C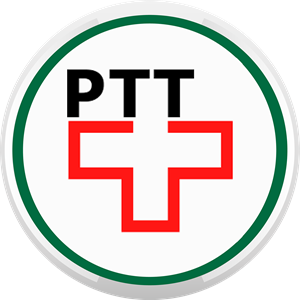 The Swiss Natel C Network gets activated and the company becomes a PTT (Swisscom Today) Partner.
1987
"ROLF CAPATT AUTOELEKTRIK + AUTORADIO-ZENTRUM" IS FOUNDED IN DIETIKON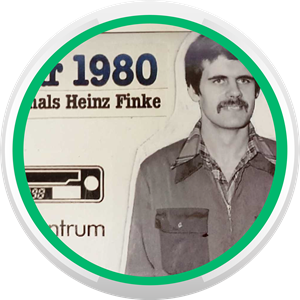 Rolf Capatt takes over the car electrics company from Heinz Finke and presides over one of the most significant car radio specialist stores in the Limmattal region.
1980